REPLACING FINANCIAL EMPLOYEES FOR TEMPORARY REASONS, SUCH AS MATERNITY LEAVE, MILUIM ETC.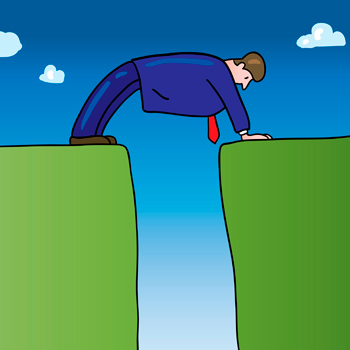 Finding a replacement for any of the financial and accounting team for a short period of time is a complicated mission. Maternity leave, Miluim, a long vacation, illness and other causes of absence create a problem. On one hand, by the time the replacement will learn the job, your employee will be back. On the other hand, you can't really operate without him or her.
Dextra offers you the perfect solution - a temporary replacement who is well experienced and will fulfill the essential missions, and will leave as soon as the employee is back at work.
Please
contact us
and our team will be happy to walk you through the process.